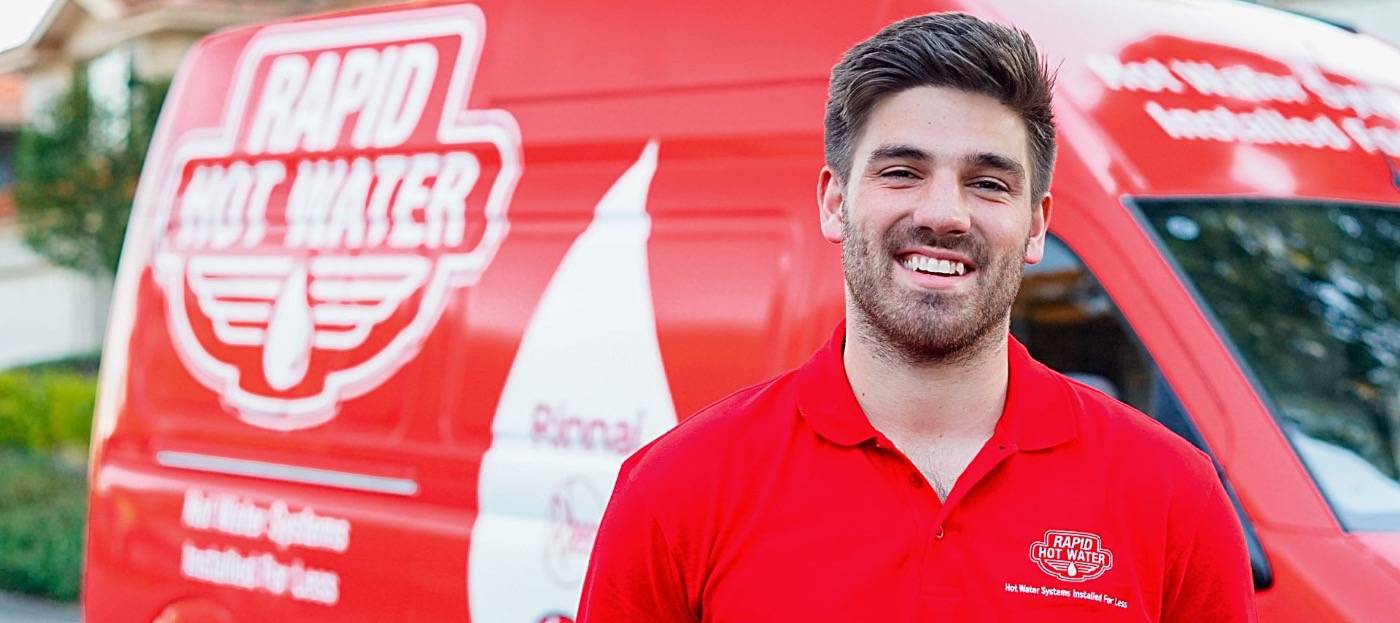 Rapid Hot Water is a unique rapid response business that enables you to get hot water sooner. And we firmly believe everyone should have access to hot water that doesn't cost the earth or your hip pocket.
At Rapid Hot Water, we carefully select only the most reputable brands that are guaranteed to last. With cost effective and environmentally friendly gas and electric hot water systems, you will be sure to find the best system to suit you and your family.
At Rapid Hot Water we have been installing hot water systems for decades and stand by our value, service and technical expertise.